OUR INNOVATIVE SOLUTIONS
Our Products & Services
Blend style and glamour to any room with Neeliyas curtains. Our curtains portfolio has drapes of infinite colours and designs to compliment any interior. Together with curtains, we offer an extensive collection of aesthetically beautiful window blinds to enhance your interior and exterior spaces. We are specialized in producing any kind of curtains designs and blinds designs. All our fabric are imported from China/ Dubai/ Australia/ India and Pakistan. All of Neeliyas curtains and blinds come with one year service warranty.
Curtains
Eyelet Curtains
Eyelet curtains, which are hung from a pole, are very fashionable and make a dramatic feature of a window thanks to the deep folds of fabric which run in uniform lines.
Ripple fold curtain
Ripple fold style curtains are curtains that have a consistent s- curve rippling across the span of the track giving the fullness you desire.
Three pleat curtain
Three-finger pleat is a classic drapery heading. It creates a sleek header for a curtain that controls fullness, which is also adjustable while allowing the curtain full functionality.
pelmet curtain
A pelmet is a framework placed above a window, used to conceal curtain fixtures. These can be used decoratively and help to insulate the window by preventing convection currents
Motorized curtain
The motorized drapes come with a remote control that operates with automatic electric tracks, remote control via Alexa, Google Home or Home kit! You can also operate them manually when there is no power.
Loop curtain
Curtains with fabric loops at the top edge that are threaded through poles/rods. They are great to use as a decorative curtain or panel over a window with blinds
Single curtain
For smaller windows where a double curtain will just be too much, a single curtain panel is a much more elegant choice.
Double curtain
Double panel curtains are the most common style and consist of two hanging curtain panels.
single pole double layers
Roman shades are a type of window covering used to block out the sun. When the blind and the curtain are paired the two can bring out a flexible décor.
curtain with roman blinds
Eyelet curtains produce a stylish sculptured look to any plain fabric.
curtain with roller blinds
Sheer curtains and roller blinds provide invaluable privacy and insulation benefits and accentuate the look of your home.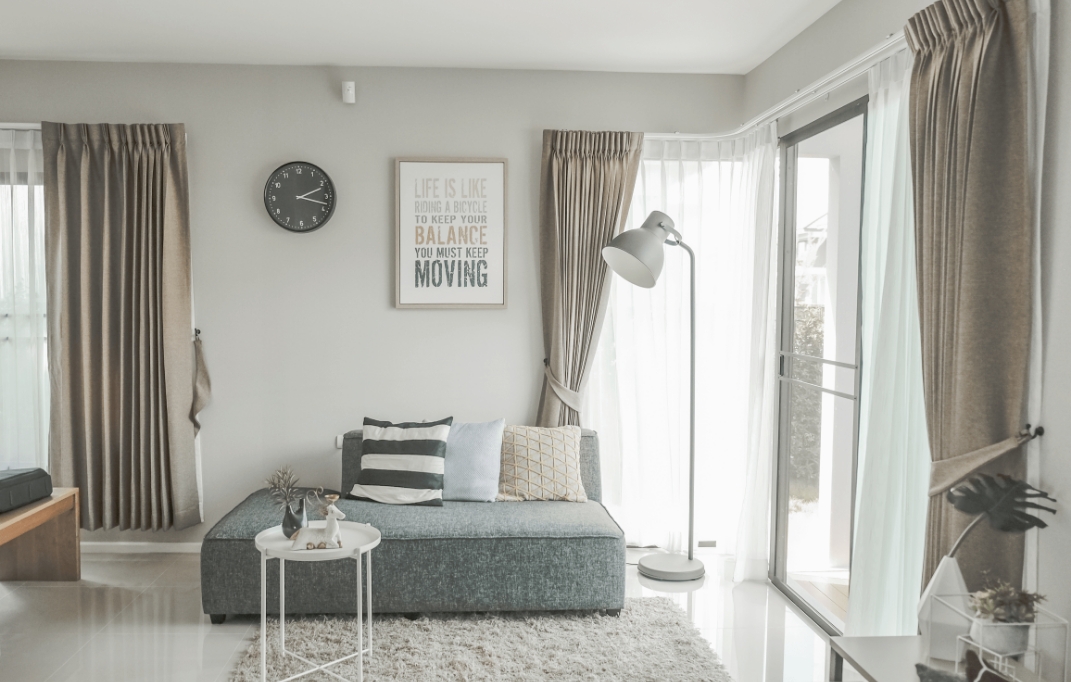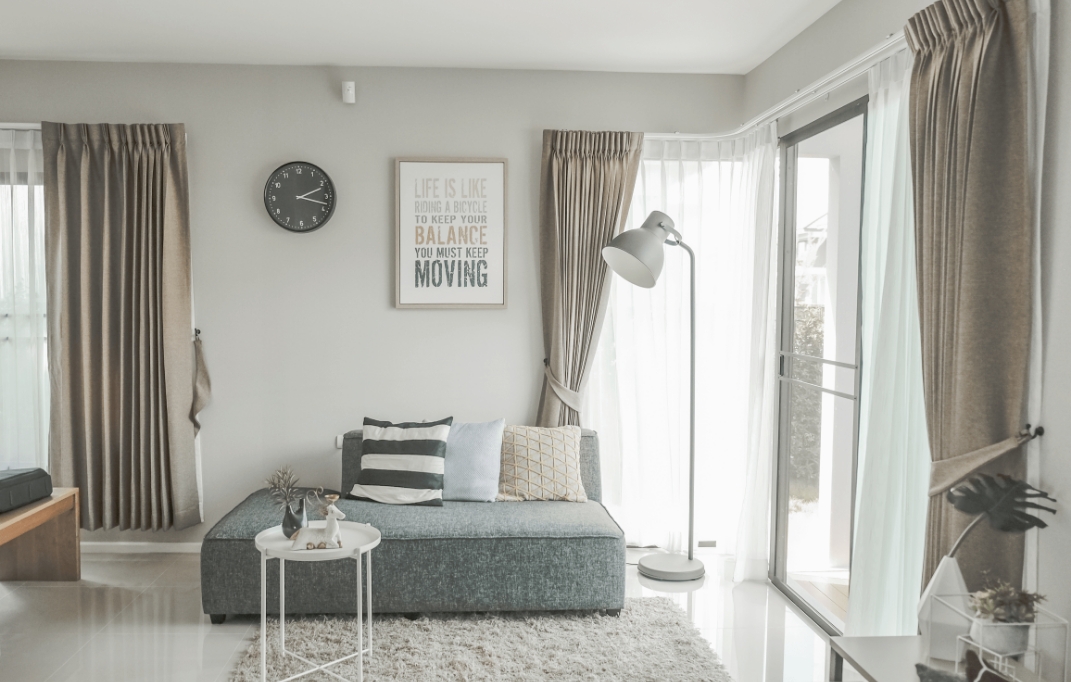 Blinds
Roman Blind
Roman blinds are made from fabric that is designed to pleat when raised. The blinds are constructed by mounting slats, which are connected to cords, into the back of a fabric panel. When the blind is lifted, the cords pull the slats together and force the blind to fold into pleats.
PVC Roller Blind
A roller blind is a single piece of fabric which wraps around a casing and fits into the top of your window frame and is operated by a pull cord.
Zebra Blind
Zebra Shades are Roller shades that allow you to switch between sheer and privacy. They can be adjusted so that the stripes line up-offering privacy, light control, and insulation.
Imported Bamboo Blind
Exotic, Natural, Eco-friendly materials, these blinds provide durable, long-lasting beauty.
Wooden Blind
Wooden blinds feature several horizontal slats that are linked together by a cord pulley system. This design of blind is also known as Venetian.
Vertical Blind
Vertical blinds are vertical lengths of fabric that are clipped to a sliding track at the top and operated with a chain. They're designed to allow control over privacy& light.
Venetian Blind
A venetian blind is a window blind made of thin horizontal strips which can be adjusted to let in more or less light.
Motorized Blinds
A motorized blind means all you have to do is just flip a switch or push a button and watch your favorite blinds effortlessly open or close.
Outdoor local Bamboo Blind
Bamboo blinds are made of bamboo reeds and slats which are all natural, eco – friendly and used as an alternative to plastic or synthetic blinds.
Outdoor PVC Roller Blind
Outdoor blinds can be quite water-resistant. For external weather protection.
Monsoon/Weather Blind
UV stabilized Clear & Blackout PVC transparent fabric keeps the water away while the Corrosion Free Stainless Steel Cables and Fixtures withstand heavy rains and gusty winds.
ONE STOP SHOP FOR ALL INTERIOR SOLUTIONS
Our Services
At Neeliyas, we transform your living spaces into modern stylish interior. We design totally customized interior designs for reasonable prices to satisfy your interior design needs. Our services are diverse and we combine technological innovation with creativity in all our services to help you realize your dreams.
All type of blinds manufacturing
There are many different kinds of window blinds that use a variety of control systems. A typical window blind is made up of several long horizontal or vertical slats of various types of hard material, including wood, plastic or metal which are held together by cords that run through the blind slats. Vertical blinds run along a track system that can tilt open and closed and move side-to-side. Window blinds can be maneuvered with either a manual or remote control by rotating them from an open position, with slats spaced out, to a closed position where slats overlap and block out most of the light. There are also several types of window coverings, called shades that use a single piece of soft material instead of slats.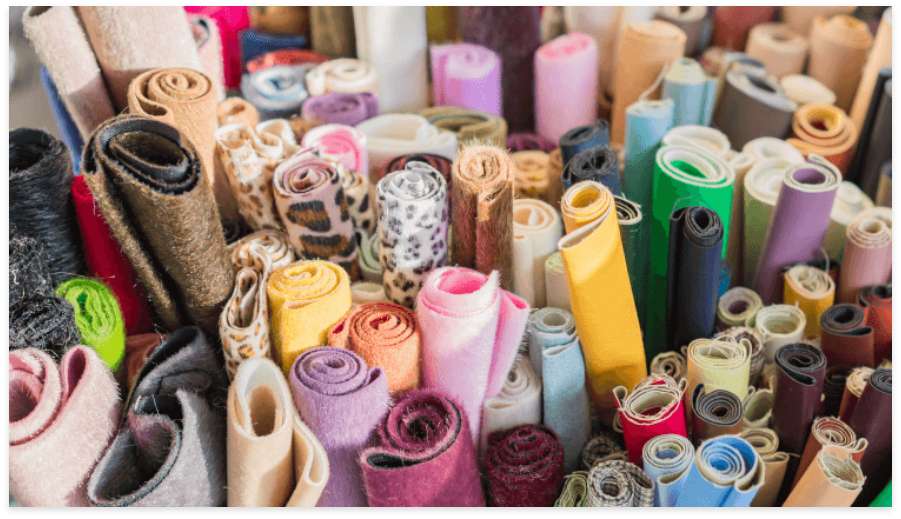 All type of curtains manufacturing
Window treatments are used to control various functions of doors and windows. They not only add beauty but also add character to it. Window curtaining is a type of window covering which is made with slats of fabric, wood, plastic, metal, or other materials. Curtains are one of the most important home elements. They shape the room and set its style. Moreover, those window coverings help frame the space. If you plan on adding them to your house, take a look at various types of curtains at our flagship stores. There are different attachment styles to select from. The styles are determined by way of curtain rings, pockets, or carriers.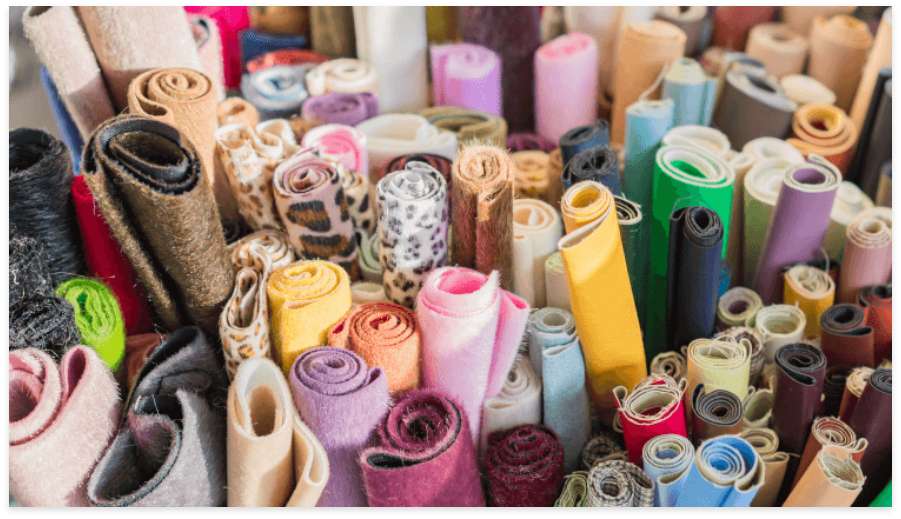 Bean Bags
Bean bags are the most economical and stylish seating options. If you are finding a place to get your customized bean bag, you are at the correct place.
With a wide range of colors, designs and material, you can select what match your taste and we know how to harmonize colors and material to deliver what you have in mind. . We combine elegant colors and luxury fabric to adorn your interior and fit perfectly to any space. We manufacture bean bags for both indoor and outdoor application. As we prioritize satisfaction of our customers, we use high quality material and latest technology in production to give you the best experience.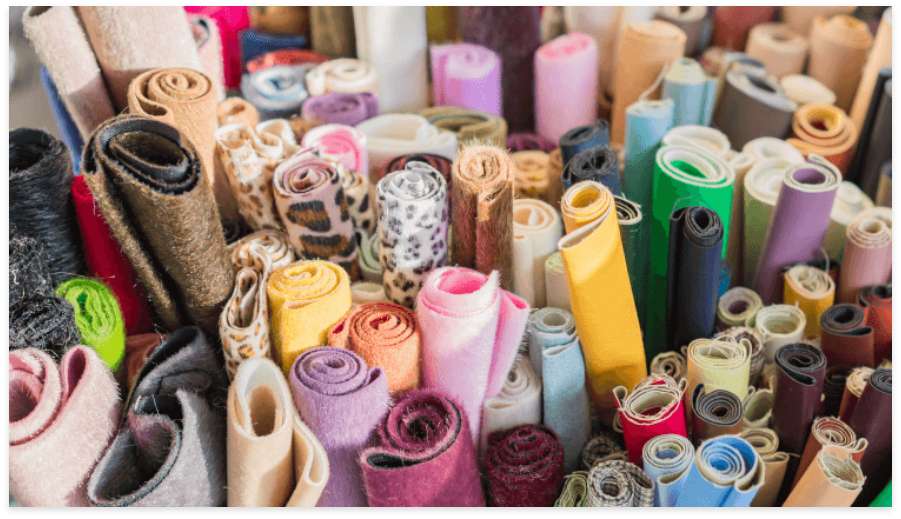 Bed Linen & Pillows/Covers
Our exclusively designed pillowcases are available in a range of colors and unique designs. We've matched each of our bed linen designs with either an Oxford or Housewife pillowcase for a unique style, and you can complete the look with a matching duvet cover, bedsheets, and valance. Choose from luxury 100% cotton pillowcases or lovely 100% linen pillowcases to make your bed the best it can be. Rest your head on a little bit of luxury.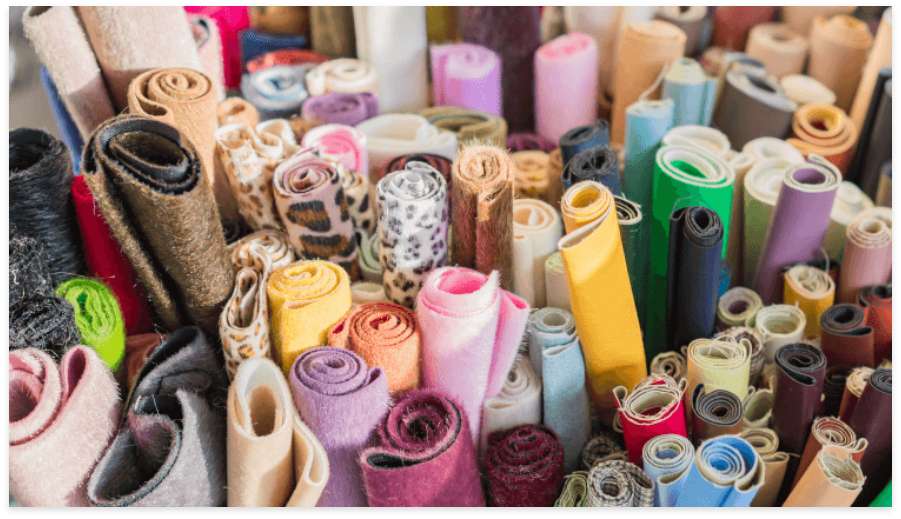 Cushions / Covers & Table Mats
Cushions and Covers are available in a single color. Striped and ribbed texture designs. Their bright colors will give an elegant look to your living room and bring Sri Lankan joy into your home. Table-mats are available in a variety of colors. Each table mat design is woven individually by using thick textured corded yarn and are designed to enhance your dining experience.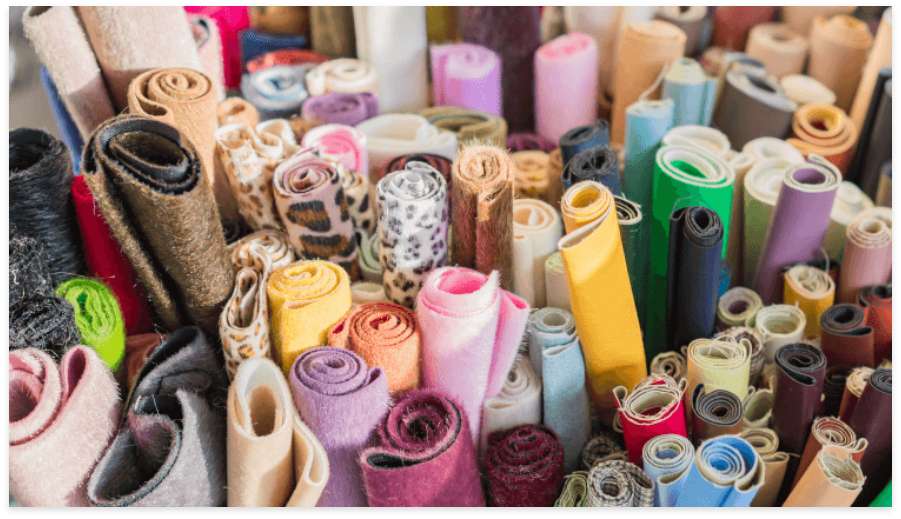 Custom Made Sofa & Sofa Upholstery
With the wealth of experienced team and stylish material, we offer you the facility to manufacture custom made sofa and sofa upholstery services. You can choose the material and the design as you desire and we will add life to your dreamy sofa. Crafted by skilled artisans, you will be astonished by the quality and the beauty of the sofas. Our talented team will make sure that the end result is beyond your expectations.
Sofa upholstery is the easiest and the most cost effective way to restore the former elegance of your old sofas. With the experienced team and the range of luxury material available, we can transform the look of any old and ragged sofas in to a masterpiece of timeless elegance.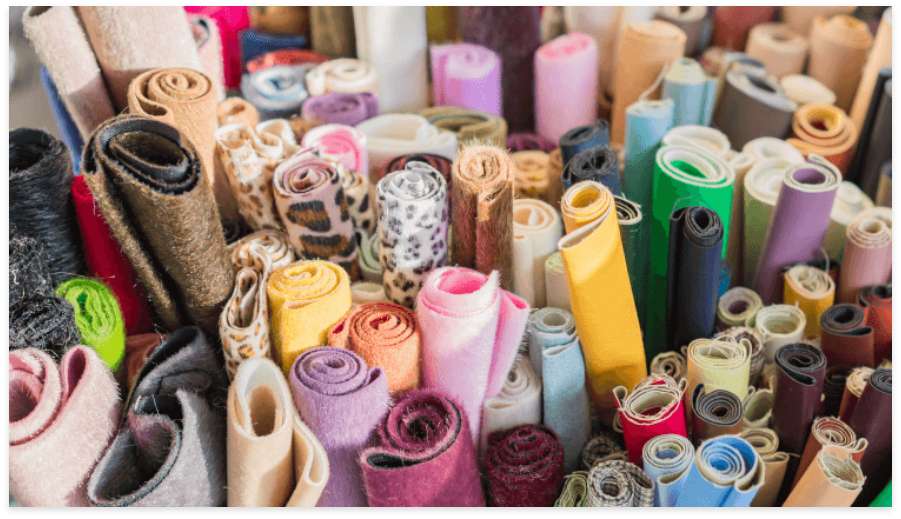 Direct import curtain fabrics & accessories
Our customer-friendly showroom displays a variety of curtain fabrics & furniture fabrics which are manufactured locally and internationally. We directly import the best quality curtain fabrics and accessories from reliable suppliers. Our range of curtaining and accessories are unmatchable in quality and style. We only work with quality products which are source from China, India etc. We supply an exclusive collection to fulfill your indoor and outdoor needs.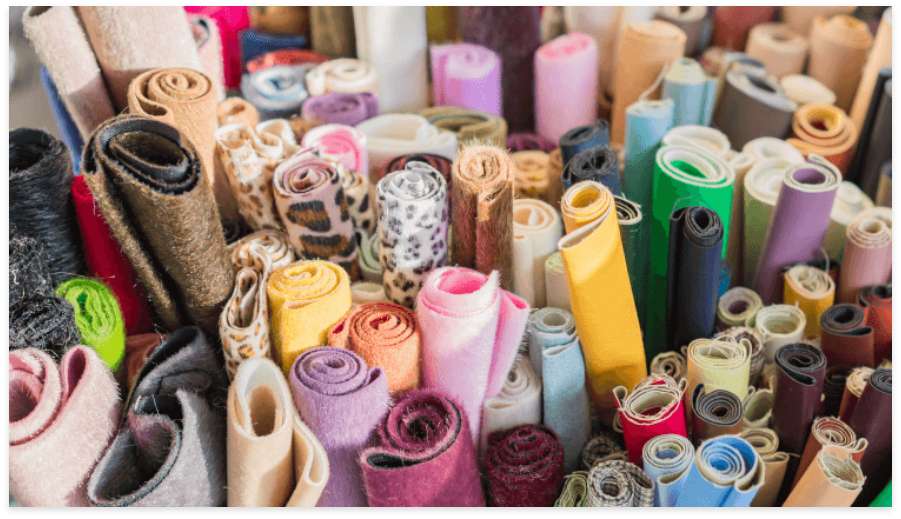 Handloom & Interior Fabric
Neeliyas is your one-stop shop for all your handloom and interior fabric. Keeping the long rich handloom culture at heart, we give life to handloom textiles to add colors to your life.
We excel in producing an endless collection of handloom and decorative interior fabric for the lowest prices in the market. Our creativity and craftsmanship are what keep us ahead in the industry.
Contact us to discover how we can help you to make your home stand out from the rest.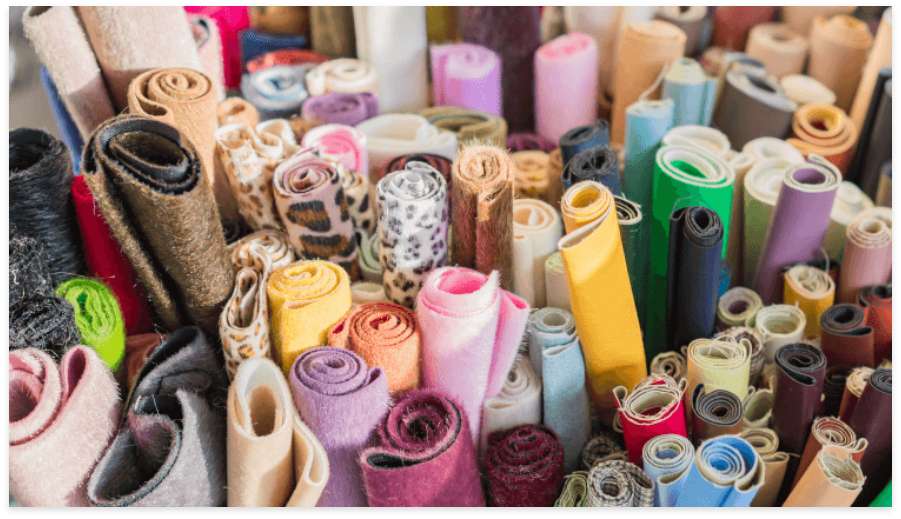 Hotel Linen
We have extended our wings on hotel curtaining and furnishing to help corporate clients to achieve their dream interior. Elegant blinds combined with comfortable and luxury bed linen compel your guests to stay longer at your hotels. With our extensive experience, we will assist you to beautify your interior beyond your expectations. With Neeliyas curtaining solutions, you can add a stylish touch to your hotel rooms that you have always wanted. Select the colors and bed linen products that match your hotel and make an ever lasting impression on your guests' minds. Our limitless options of curtain and bed linen designs are manufactured guaranteeing the highest quality standards. Contact us to see how we can manufacture customized window treatments and bed linen for your prestigious hotels to bring the desired results.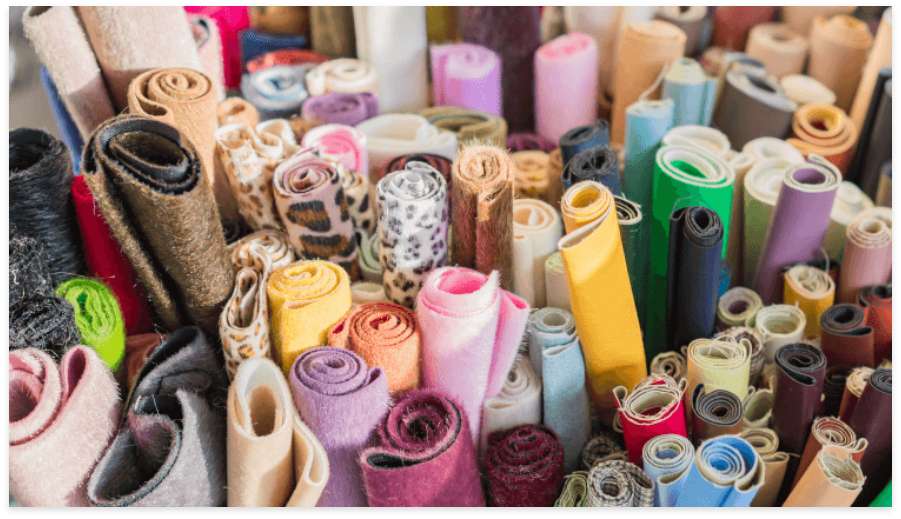 Motorized Curtains & Blinds (Smart with Voice Control)
We are proud to offer the ultimate in smart home solutions. Our advanced motors let you synchronize multiple window treatments, set your favorite positions, and schedule timers with your remote, smartphone, tablet, or home automation system. Motors are available for nearly all window treatments and integrate seamlessly with all major home automation systems.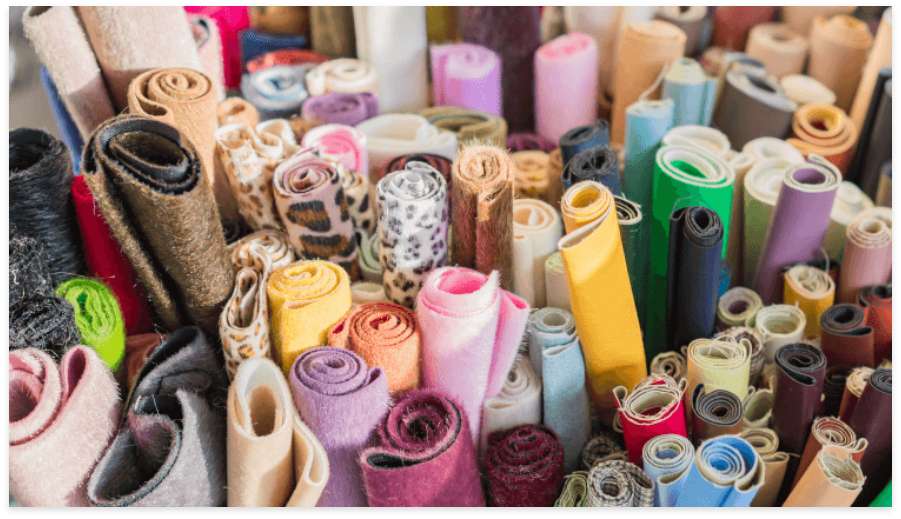 Ready Made Curtains
Our readymade curtains are a Godsend if you don't have the time to design and create them yourself, and don't want to pay for a professional decorator to create custom-made curtains for you. Neeliyas ready
made curtains are a more colorful and stylish alternative for window shades and are an affordable way to bring any room to life. Naturally, Neeliyas has a large range readymade for you to buy and install today, whether you're after sheer curtains, blockout curtains, pinch pleats, room darkening curtains, or much, much more. And we have a range of colors and designs ready to go, making it easy to match floor, bed linen, bathroom accessories or anything else that helps you reach the style you are after.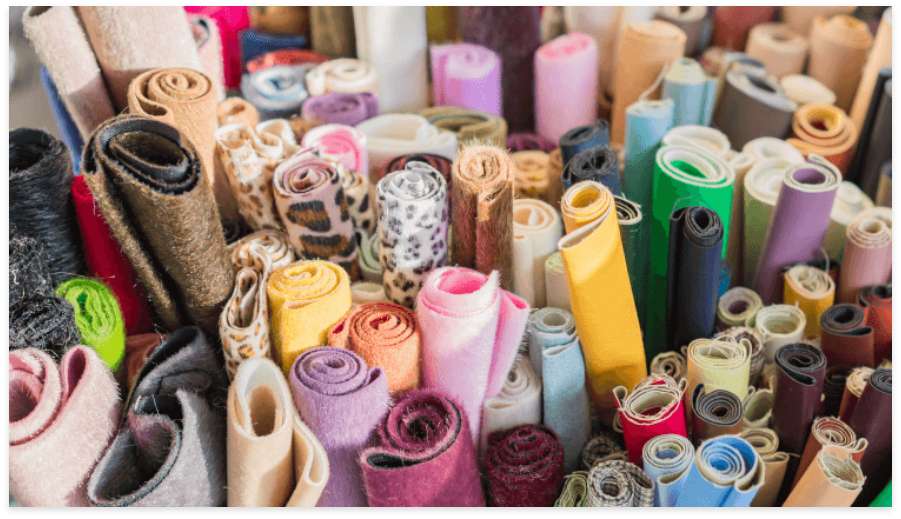 SHEER & SLEEK OPTIONS
Materials
We stock an irresistible range of materials in varying colors for curtains and sofa fabrication. Give us a call to inquire about our material
options and we are here to answer all your questions.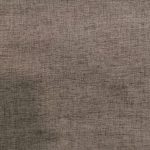 YF1601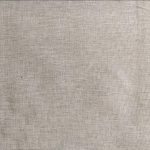 YF1604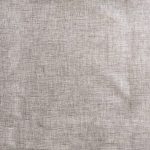 YF1605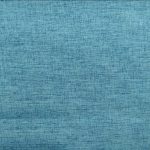 YF1611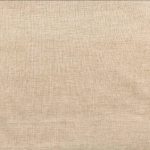 YF1616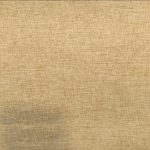 YF1620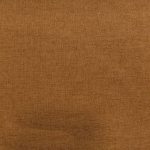 YF1623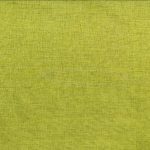 YF1626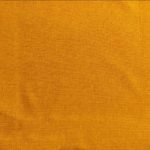 YF1631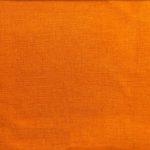 YF1632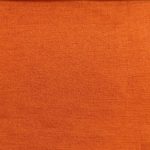 YF1634
Load More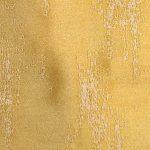 A2078-02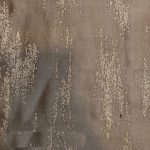 A2078-03
A2078-04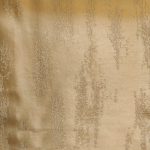 A2078-05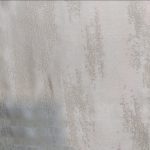 A2078-07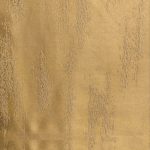 A2078-11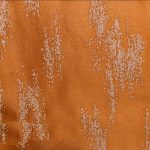 A2078-12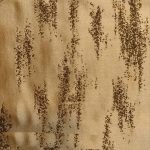 A2078-13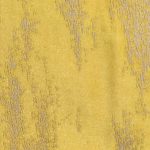 A2078-16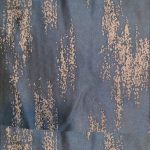 A2078-17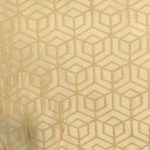 A2094-02
A2094-04
Load More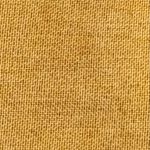 101-04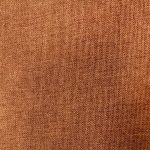 101-07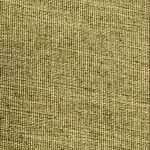 101-08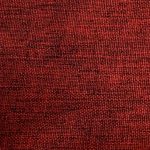 101-09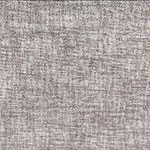 102-02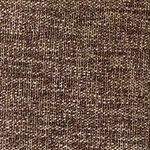 102-08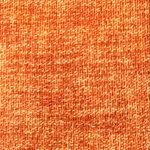 102-09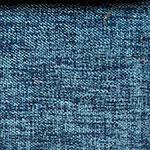 102-10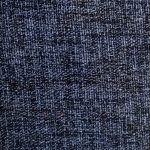 102-14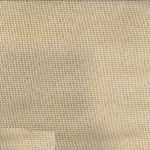 103-01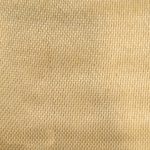 103-02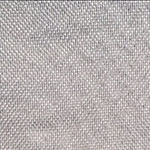 103-03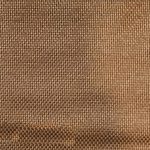 103-05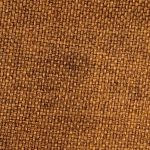 103-06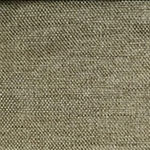 103-07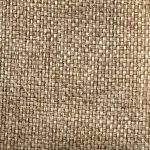 103-08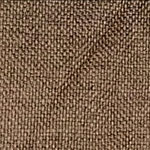 103-09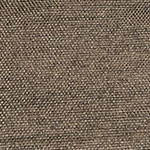 103-10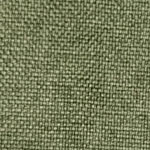 103-11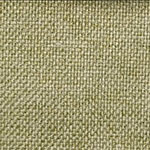 103-12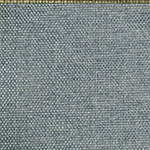 103-13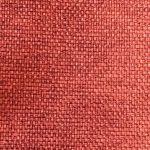 103-14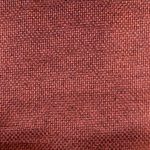 103-15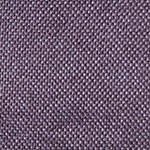 103-16
105-01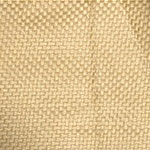 105-02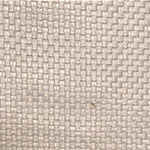 105-03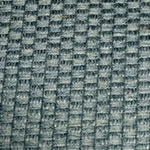 105-13
Load More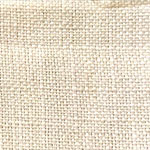 JS121-01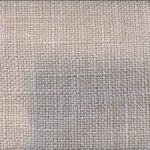 JS121-02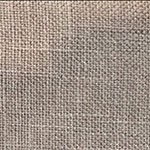 JS121-03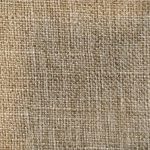 JS121-04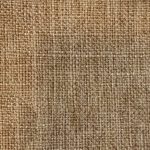 JS121-05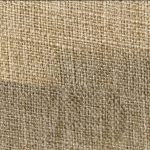 JS121-06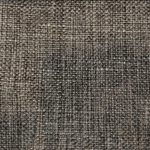 JS121-07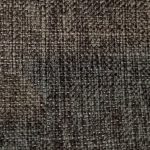 JS121-08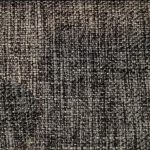 JS121-09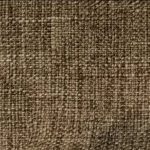 JS121-10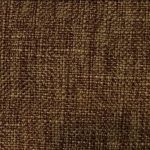 JS121-11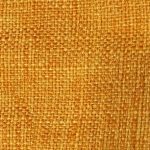 JS121-12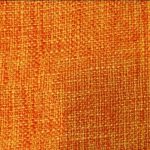 JS121-13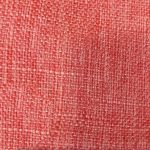 JS121-14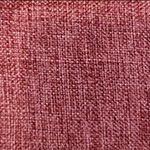 JS121-15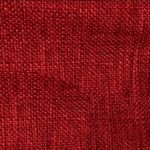 JS121-16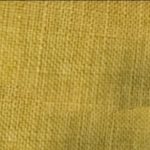 JS121-17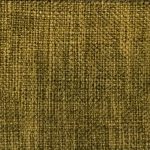 JS121-18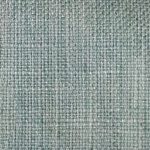 JS121-19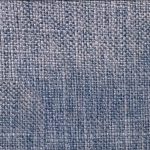 JS121-20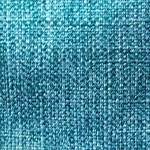 JS121-21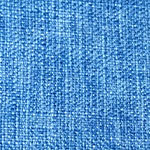 JS121-22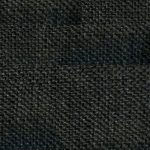 JS121-27
Load More